Vizi Healthcare Investor Webinar
A New Comprehensive Healthcare Platform.
This webinar is by invitation only and for accredited investors.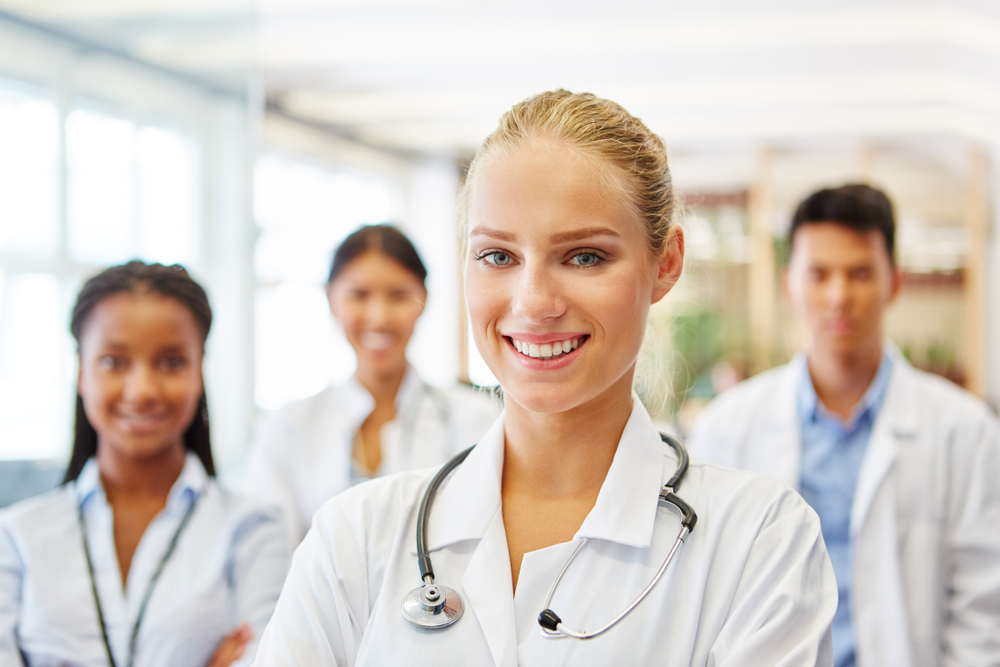 VIZI is a technology-enabled system-of-care that provides clinical, operational, and financial integration to delegated risk providers focused on enhancing medical home performance under alternative payment models.   VIZI combines cloud-based technologies with remote and in-market care management experts to effectively coordinate and deliver community-based care for chronically ill senior populations.
Vizi has already booked $6 million in revenues with approximately $3 to $4 million more to come this year

In the first six months of working with our first customer Arizona Priority Care, we have saved them over $1.2 million !

We are in the process of opening up the State of Nevada with Nevada Preferred Care based in Vegas with over 100,000 patients

Additional customers (HCA and Sante) from Dallas-Ft. Worth area to Houston to Tucson should push our forecast of $17m for 2019 well past $25m level.
Private Investor Webinars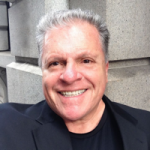 Moderator:  Jose Bolanos MD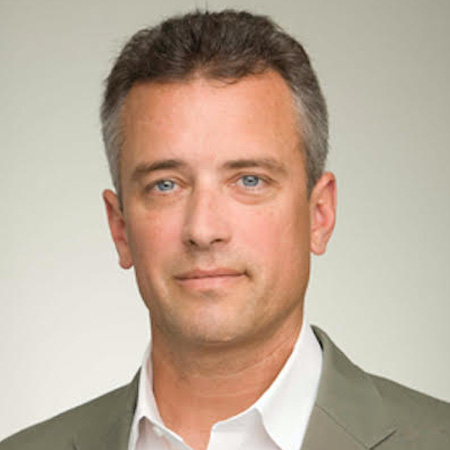 Aaron Duerksen CEO
Aaron is a strategic business executive with 20-years of leadership experience in
– Medical Device
– HealthInformation Technology
– Pharmaceutical industries.
He provides best practices and business development acumen learned from tenure in both start-up and F50 corporate environments.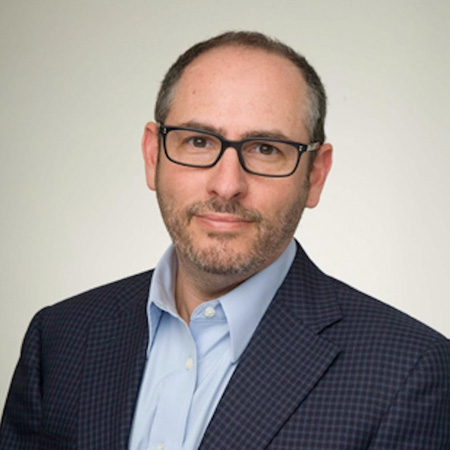 Scott Lipsitz, Co-Founder
Scott is the Chief Development Officer VIZI Healthcare. In his role, Scott is focused on key partnership development, capital formation and M&A initiatives.
He has significant operational experience and finance background.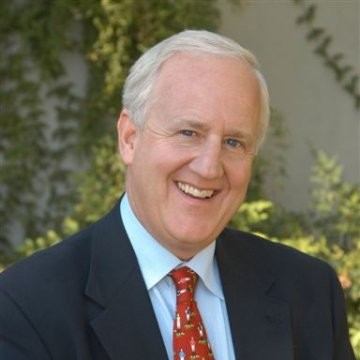 Winston McKellar, Investor & Advisor
Winston has background in Investment Banking services Real Estate consulting Business development Meeting planner Specialties: Fund raising, management and business development.
Disclaimer:
Webinars on this platform are for educational purposes only.  This is not a solicitation to sell securities.  We are not broker dealers and the information is presented by the executive staff of the company being highlighted.