Investor Webinar - Precise Light Surgical
We are pleased to be presenting a very innovative medical device company called Precise Light Surgical.   
Meet The Next Light Wave in precision just for surgeons, the O-pel system (Optical Scalpel).  
This webinar is informational and presented by the team live.
Accredited Investors Only.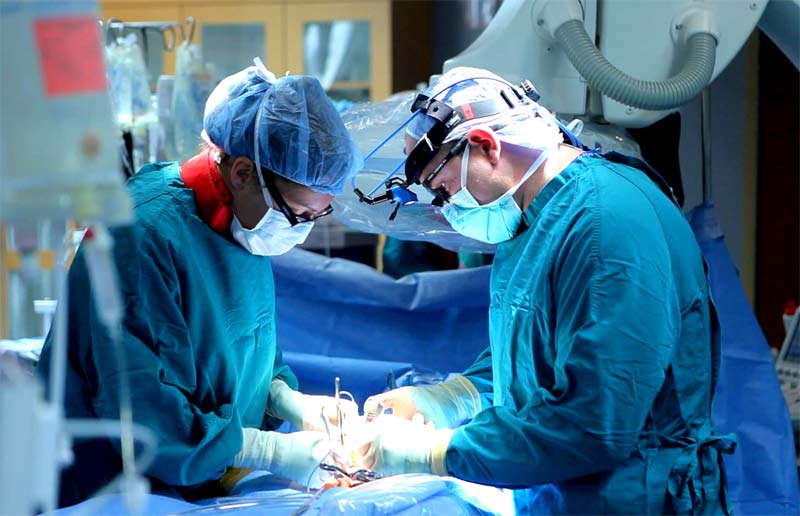 Precise Light Surgical, redefining surgical tissue resection through unique tissue differentiation capabilities.
Precise Light Surgical developed the O-pel Surgical System.  The O-pel is an infrared resection system which utilizes properties of the targeted tissue to elicit a pressure response within the tissue itself. This novel energy approach superheats interstitial water at a highly controlled depth and volume to initiate an instantaneous phase change and create a high-pressure event within the targeted tissues. Localized high-pressure shields at the microsite with unprecedented precision results in selective tissue ejection while preserving surrounding anatomy.
A Clear Field: Highly Controlled Hemostasis and Nerve Sparing features.
Clear and direct visualization in a virtually bloodless field ensures exactness to protect and preserve nerves and vessels while delivering a range of tissue effects, from resection to ablation.
Eliminate Limits: Ideal for all sites of service including the Hospital, ASC and Physician Office
O-pel operates smoke-free and char-free and consists of a small, desktop console, an easy to use touch screen control panel and a disposable delivery device.
Key Milestones:

Company established in 2008
Funding to date Series A1 of $11.7M / Current Raise A2 (bridge) of $3.5M.
Strong IP portfolio with issued US and international, 12 patents.
Received FDA, CE and TGA (Australia) regulatory approval
Early commercial launch with over 200 surgeries in ENT and nerve sparing Head & Neck applications
O-pel Tissue Resection Redefined.
The Webinar is scheduled for Dec 6, Thursday 8:am PST / 11 am EST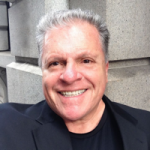 Moderator:  Jose Bolanos MD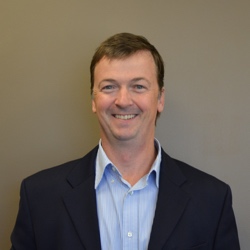 Ken Arnold CEO
Ken has over 20 years of experience in the medical device industry focused on developing and commercializing surgical systems for Urologic, Ear Nose Throat and Dermatologic  applications. 
Ken previously served as VP of R&D at Laserscope and lead the conception and development of a market dominating solution for treating enlarged prostates. Ken holds over 20 patents.   Ken received an MS in Electrical Engineering from the University of California, Davis and a BS in Electrical Engineering from the University of Nevada, Reno.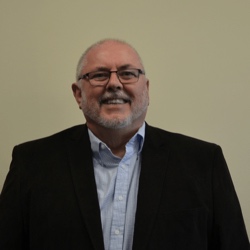 Gerald Mitchell, CTO, Co-Founder
Mitch has 40 years of experience in the design of solid state laser systems 35 of which were working in the medical laser field. Mitch played a major role in the design of Ho:YAG, ErYAG and frequency doubled Nd:YAG lasers including the HPS system for Laserscope and high power delivery systems.
Mitch has extensive experience working with surgeons in the disciplines of urology, dermatology, gastroenterology and general surgery. Mitch has over 20 Patents and a deep understanding of laser tissue interaction.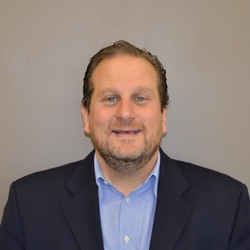 Lloyd Diamond, CCO
Lloyd has 25 years of disruptive technology commercialization experience in the life science industry.  He most recently served as the CEO of BONESUPPORT AB, a European orthobiologic company, where he drove rapid market penetration in Europe and the US for their disruptive orthopedic scaffold.  He has commericialzed many other disruptive technology platforms including at Kyphon and Laserscope where he served as the VP of Marketing for the Greenlight Laser system.  
Lloyd received a dual degree in Biochemsitry and Marketing from Florida Atlantic University and an MBA from the Thunderbird School of Global Management at ASU.
Disclaimer:
Webinars on this platform are for educational purposes only.  This is not a solicitation to sell securities.  We are not broker dealers and the information is presented by the executive staff of the company being highlighted.