Our Nimbus-Key™ system provides a global ID for every participant in the healthcare system. One global double-encrypted (patent pending) identity output as a QR code which is known as our Nimbus-Key™. Our system delivers a new solution that creates a secure layer of protection and we then begin linking your other healthcare and insurance identities. This linking provides better access to your health and insurance data. In addition, we are connecting our system to the Blockchain to provide ownership and transaction visibility on the distributed ledger. Your identity to protect your information.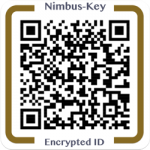 We focus on providing these solutions to hospitals, health insurance carriers, banks, and companies performing clinical research. We can onboard patients and manage the consent process and link their medical records for a more streamlined workflow. This saves a tremendous amount of money for biopharma and medical device companies. The continual consent process in a clinical research project alone is very difficult, new versions and additions to consents need the patient's authorization.
Our platform aims to connect digital health, labs, radiology and genomic identities to your own Nimbus-Key™. Our aim is to aggregate as much pertinent clinical data on patients that will allow us to use AI in delivering new and better treatments to improve outcomes.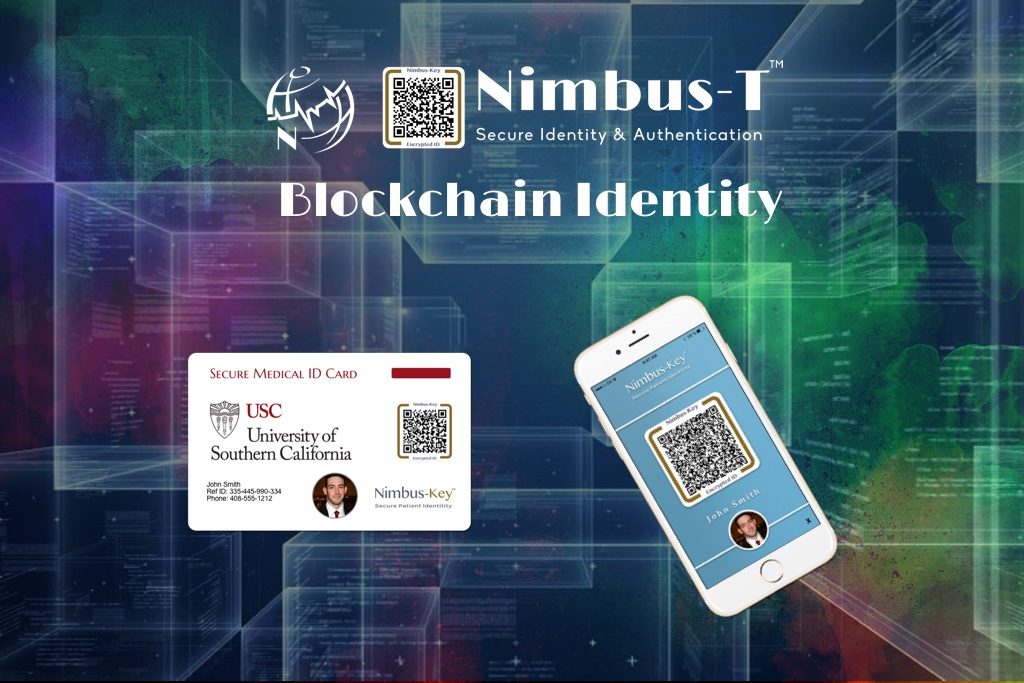 Security around identity and authentication are the most critical functions in securing access to medical information and payment of services. The USA Medicare / Medicaid system is defrauded of $120 Billion annually according to past US Attorney General, Eric Holder. The process can be improved by authenticating doctor, hospital, patient, and claims submissions with a Nimbus-Key identity.
Please join us in our mission to provide a protective identity for all.